Opportunities for students, lecturers, and faculty at UC Berkeley.
Please note these opportunities are not managed by CLAS and should be confirmed by the granting unit. To submit an opportunity for inclusion on this page, email julia.byrd@berkeley.edu.
Opportunities for Faculty and Lecturers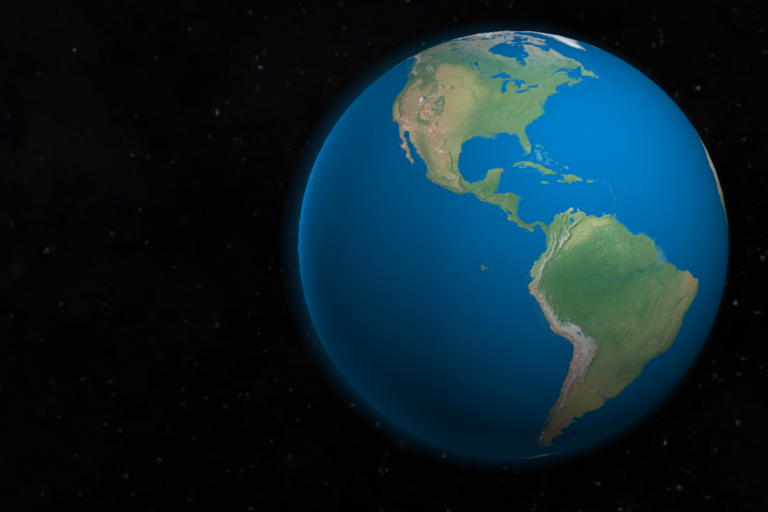 Limited funding for foreign language lecturers to attend and present a paper at either domestic or international professional conferences.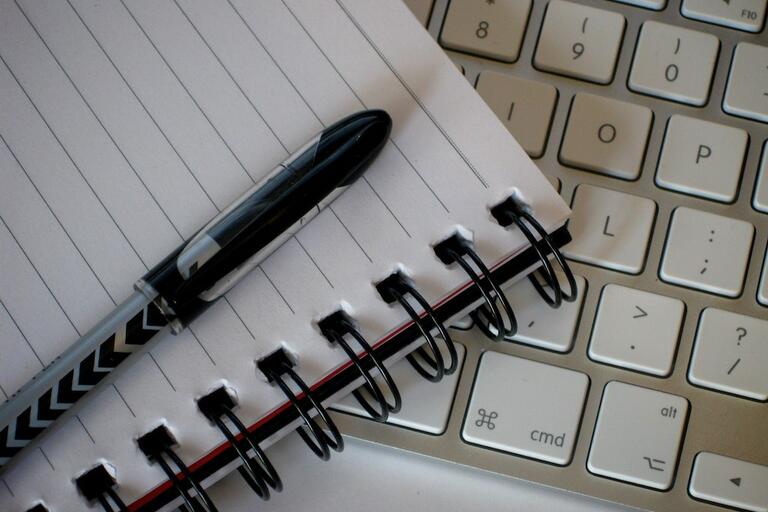 One-semester research fellowships to provide lecturers with the equivalent of one-course release time to work on individual projects designed to further their own professional development.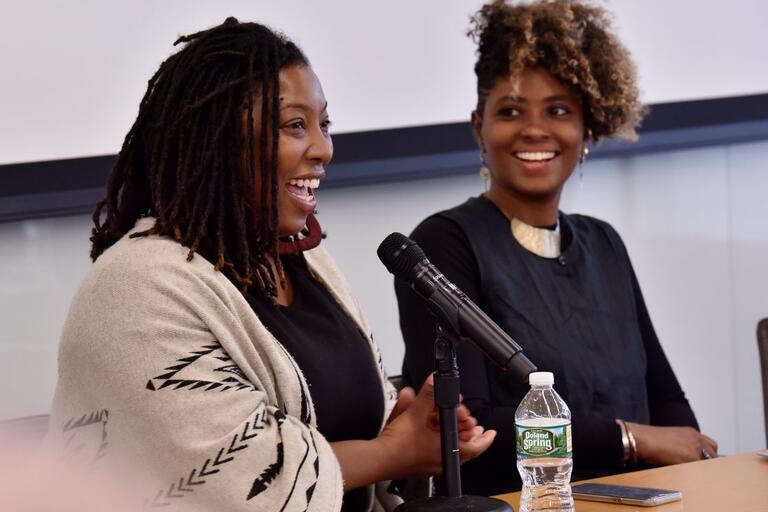 Support for research that significantly involves humanistic material or problems that have a significant bearing on the humanities. 
Opportunities for Graduate Students
Opportunities for Undergraduates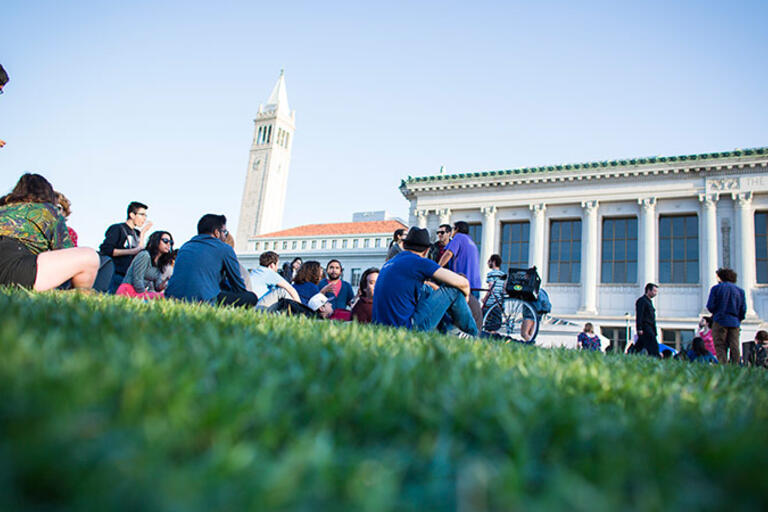 A year-long fellowship for a group of undergraduate students to work side-by-side with IIS/CPD affiliated faculty and research associates on conducting original research.
Other Opportunities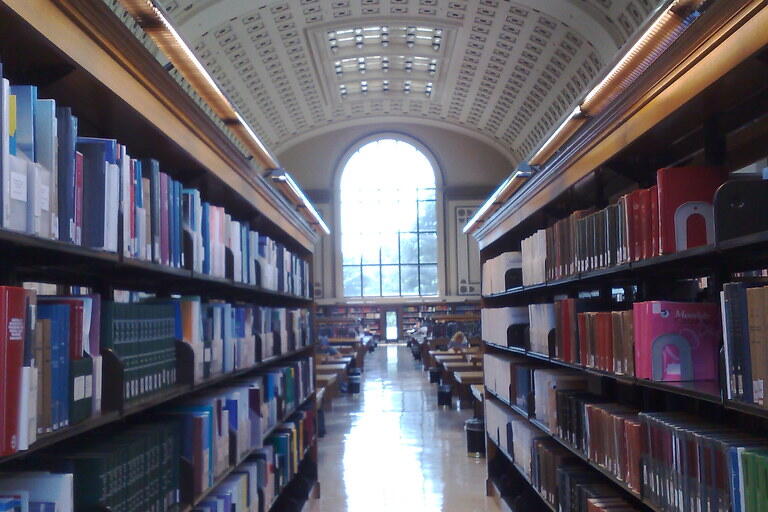 The Reese Fellowship in American Bibliography and the History of the Book in the Americas have been established by the William Reese Company to encourage research on material printed in or related to the Americas.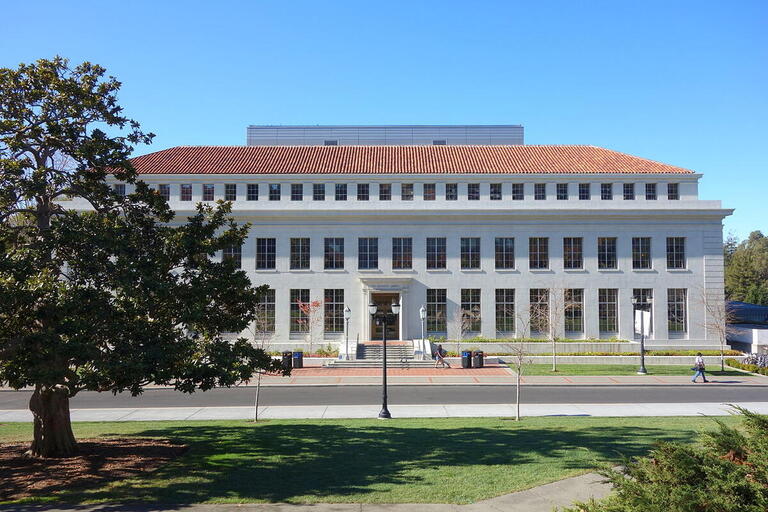 Support for projects about nineteenth-century history of the North American West, especially environment, exploration, immigrants, urban history, cultural landscapes, and built environments.
Small grants for partial funding of public conferences, lectures, and symposia taking place at UC Berkeley.